About Us
"And they went forth, and preached every where, the LORD working with them, and confirming the word with signs following. Amen."
Mark 16:20
Ministering to the Body since 1989
Revival in Progress is an organization focused on bringing the gospel to the world and helping people reach deeper places in God. This non-profit adopts the commission given in II Timothy chapter 4, where Paul instructed Timothy to ". . . Preach the word; be instant in season, out of season; reprove, rebuke, exhort with all long-suffering and doctrine." We seek to accomplish this mission as a team and advance the kingdom of God.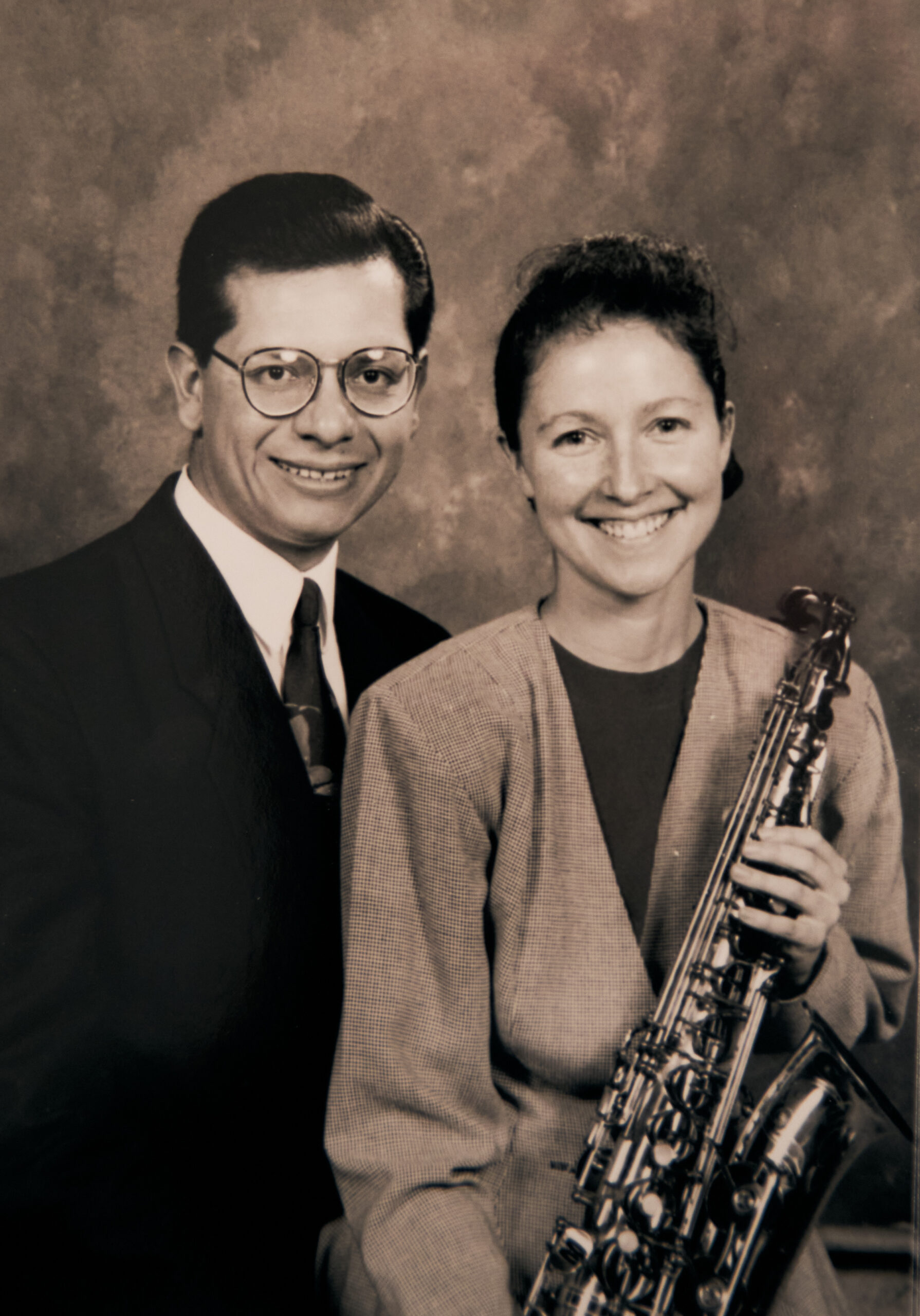 Music
Eli and Kathy Hernandez used their musical talents to promote worship and prayer to God. They released ten instrumental music projects over the course of their ministry, a children's CD by Charity Hernandez, and a music therapy project for healing.
Books
Throughout Eli Hernandez's ministry, he felt the call to authorship. With the Lord guiding him, he began writing "A World Beyond the Stars" to impart to those hungry for spiritual depth. Other books released by him are transcriptions of his divinely led messages. These books are tools for spiritual development.
Messages
Eli Hernandez was an international evangelist for over thirty years. His ministry affected many people, and his messages continue to minister even after his passing. These messages are divinely inspired and prophetic for our world and the generations to come. Follow our YouTube channel and Facebook page below for more information.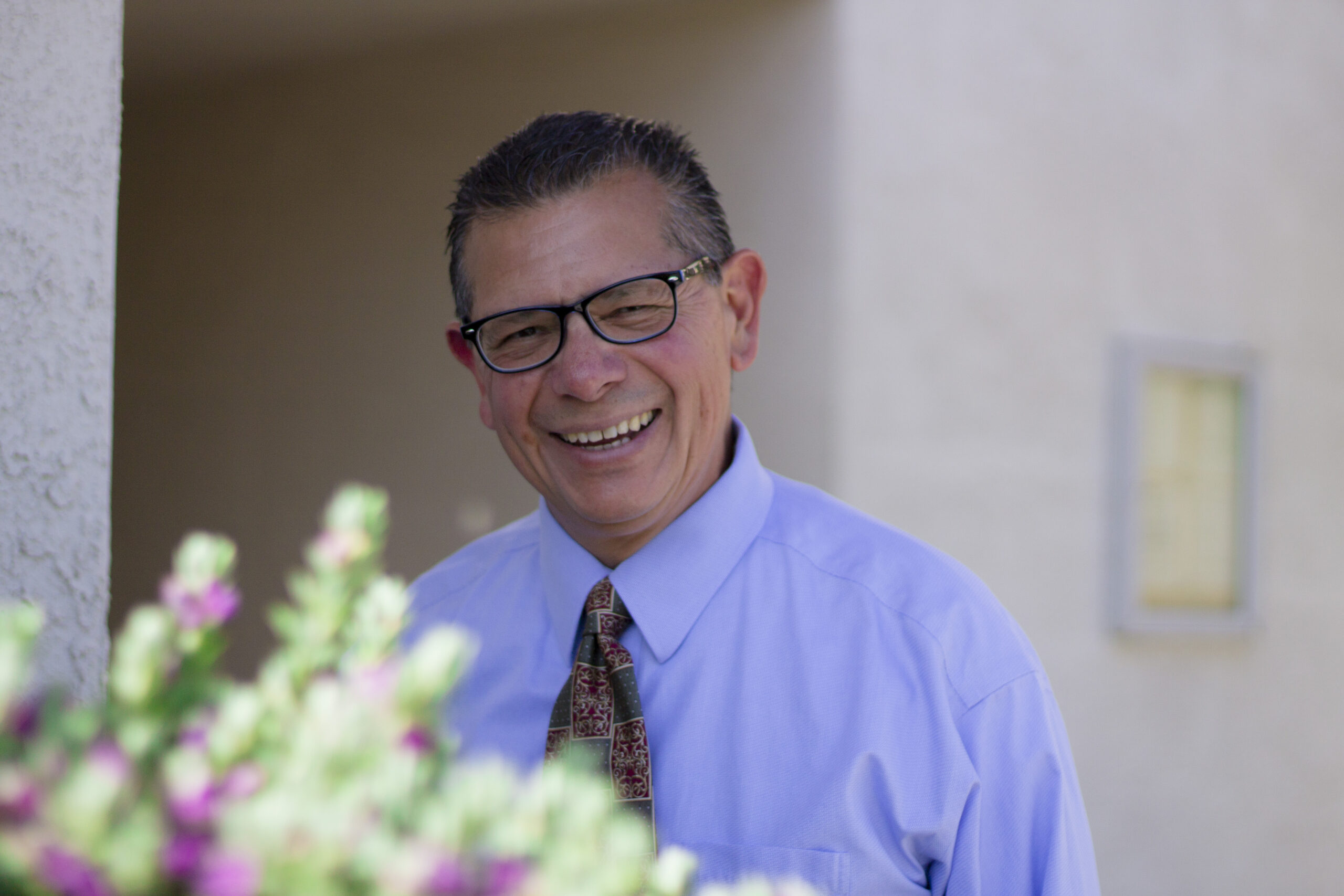 Eli Hernandez
International Evangelist and Author
Eli Hernandez was an evangelist and minister of the gospel of Jesus Christ. For over thirty years, his ministry affected many individuals across the United States of America and the world. He witnessed countless miracles and operated in the gifts of the Spirit, imparting, and prophesying wherever he went. He resided in Las Vegas, NV with his wife and daughter and traveled weekly to churches across the globe. In 2020, he passed away of COVID-19, but his legacy continues to affect those who desire a deeper relationship with God.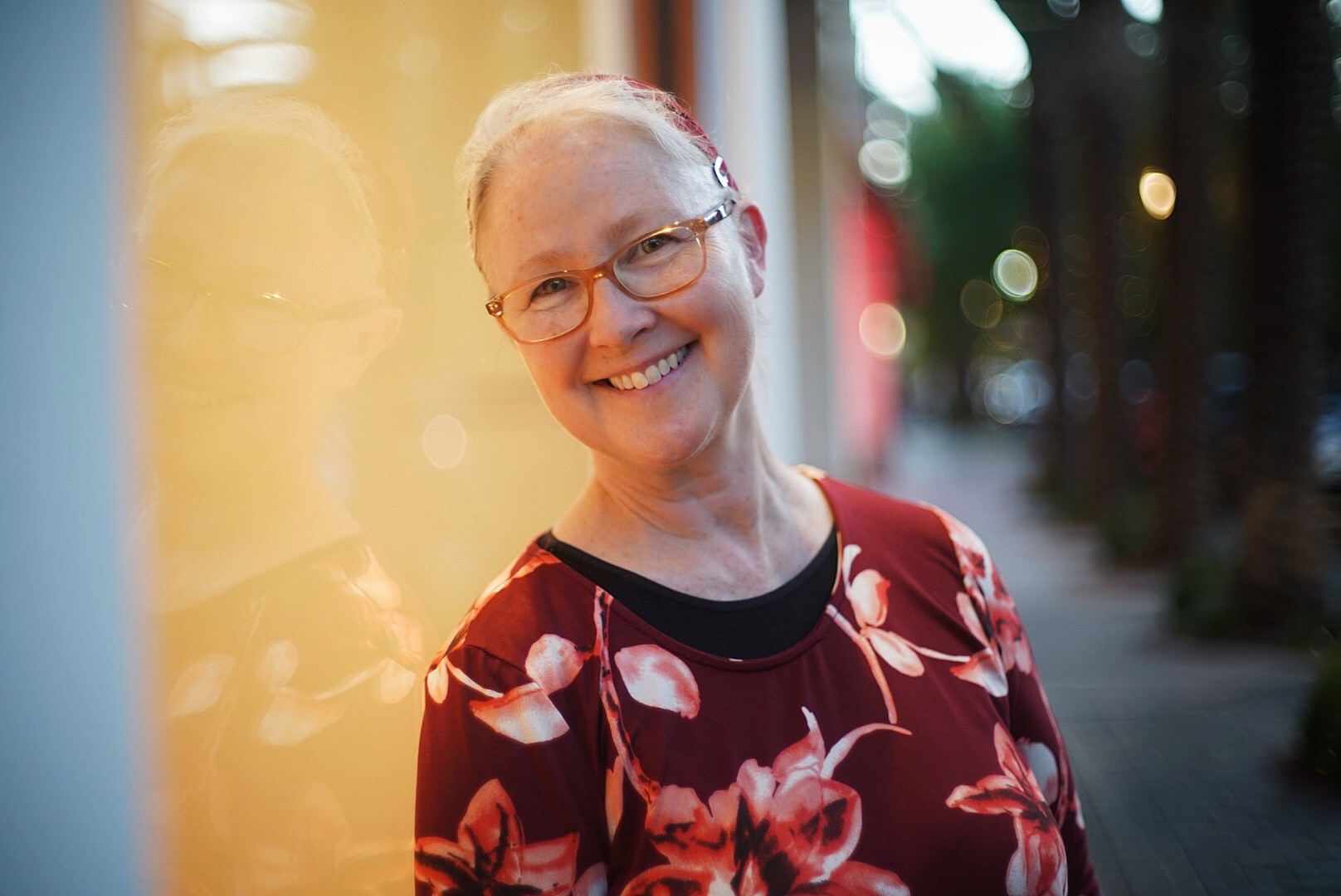 Kathy Hernandez
Musician and Speaker
Kathy Hernandez received her B.A. in Music from Berklee College of Music, in Boston, where she also received the new birth experience in 1982. Eli and Kathy Hernandez were married in 1984 and enjoyed 35 years of marriage and 30 years as full-time evangelists. They have one child (Charity) who helps them in their ministry. Kathy and her daughter currently base their ministry out of Las Vegas, Nevada, continuing to spread "the whole Gospel to the whole world."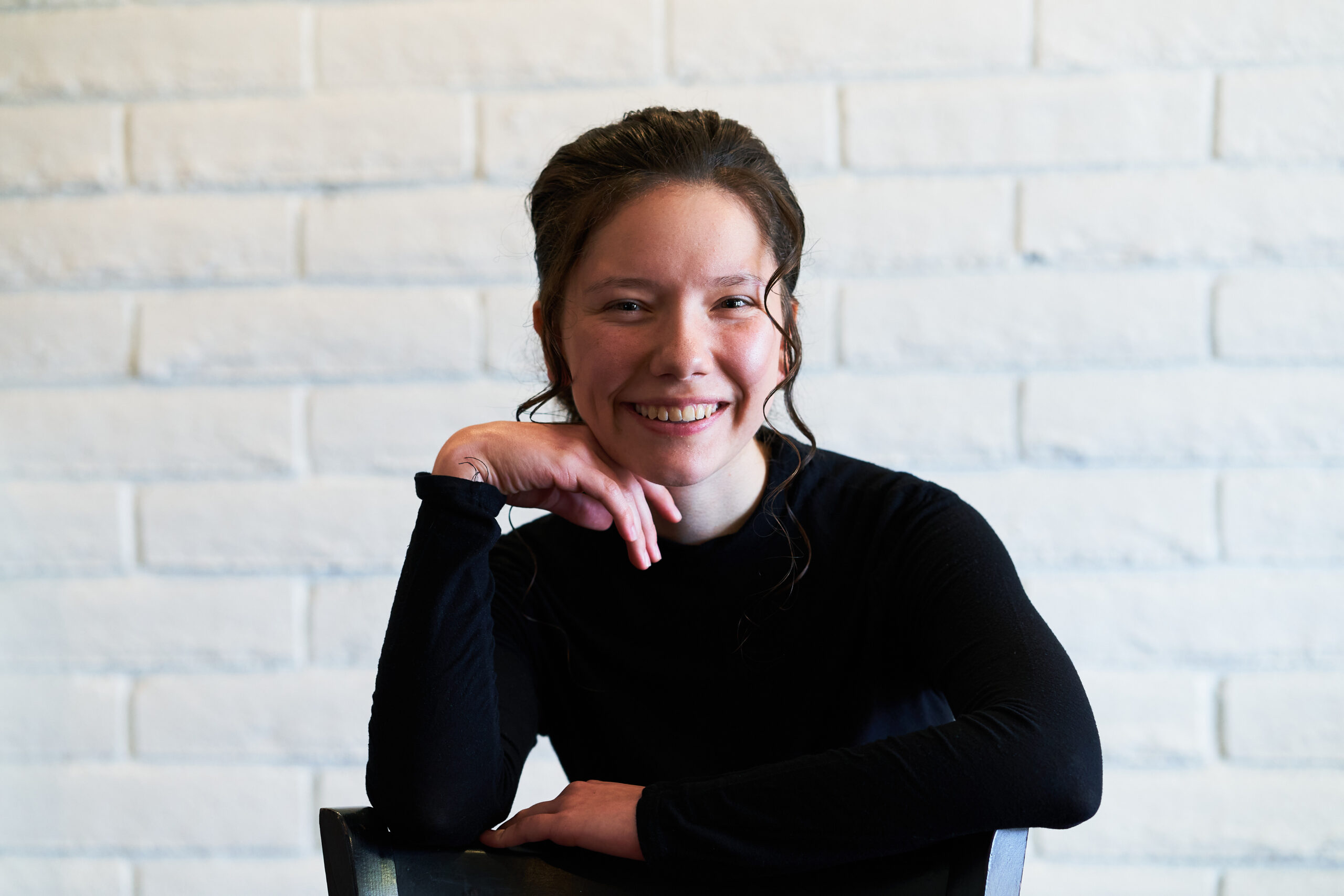 Charity Hernandez
Speaker, Writer, and Musician
Charity Hernandez is the only daughter of Eli and Kathy Hernandez. She was raised on the evangelistic field, actively participating in ministry across the United States and the world. She enjoys speaking, writing, and ministering in music. She is an avid videographer and photographer. In 2020, she created the documentary "Man of God" about the life of her father, Eli Hernandez. She is also involved in campus ministry and music ministry in her local church in Las Vegas, NV.
Watch "Man of God" Here
Learn about the amazing life of Evangelist and Prophet Eli Hernandez in this short film, "Man of God." Throughout his ministry, God used Bro. Hernandez to influence thousands of people across the world. We hope that this documentary will be a blessing to you and that you will feel the power of God through this recount of his life.
Also, stick around for the end of the film, where a segment of an original song by Eli Hernandez, "Breathing Rapture Air," will be played during and after the credits.