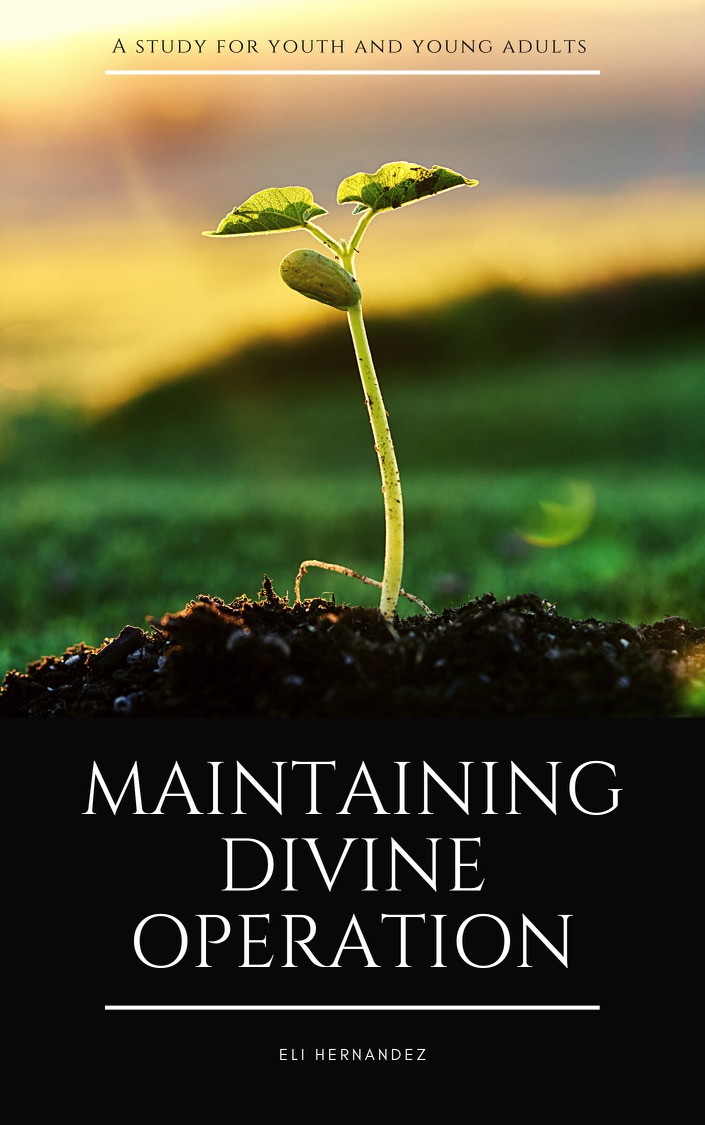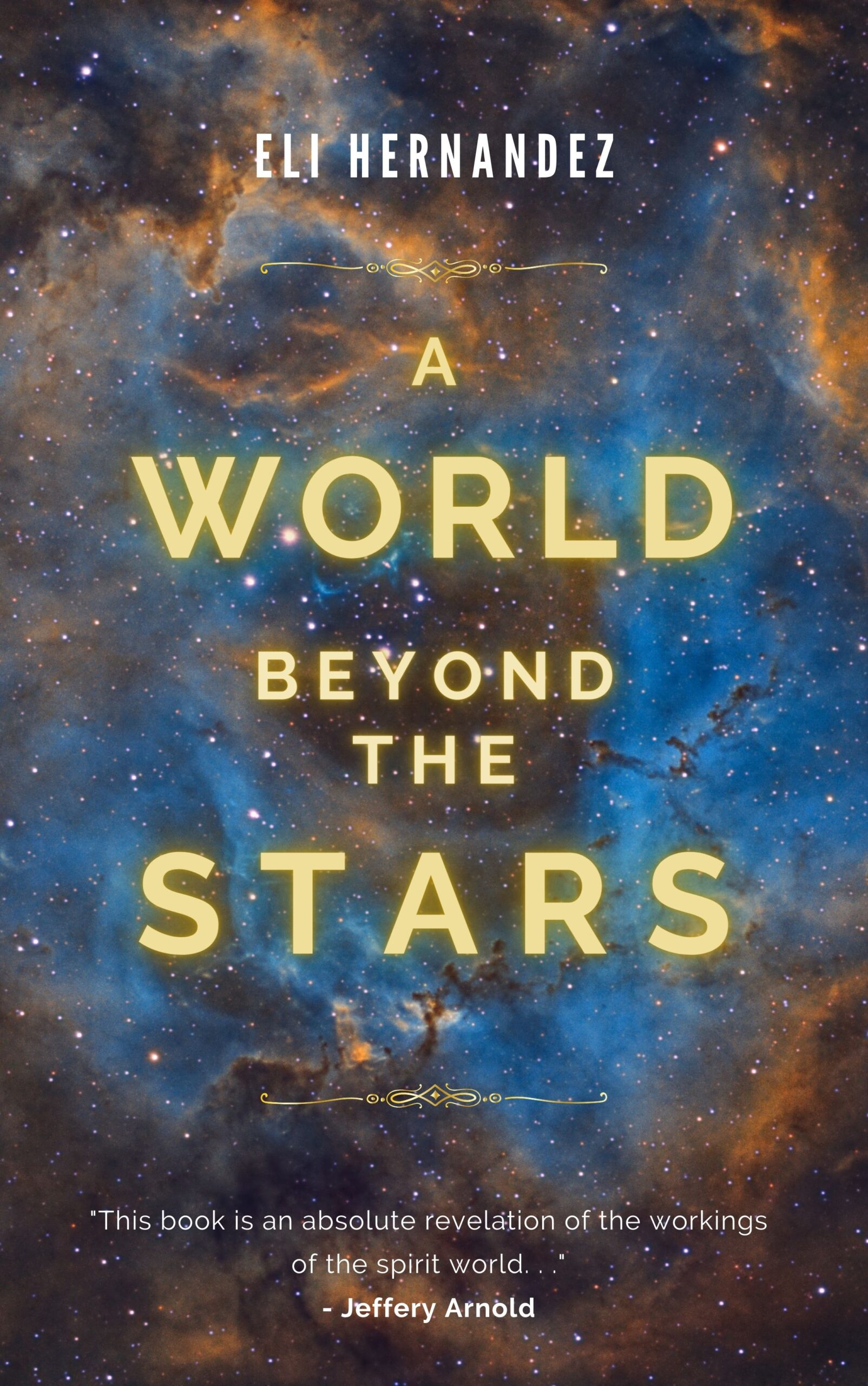 Books
Purchase ministerial books and material written by Eli Hernandez. These easy reads will bring you closer to God and give you a greater understanding of spiritual movement.
Music
Instrumental saxophone music by Kathy Hernandez is available for purchase and a Children's CD by Charity Hernandez. See our products page for more information.
Preaching
Visit the archives with access to past messages from Eli Hernandez. These messages are laced with revelation and will impact you greatly from wherever you may be watching.
Got Questions?
If you have any questions about products, availability, etc., do not hesitate to send us an email here. We will be sure to get back with you at our earliest convenience.